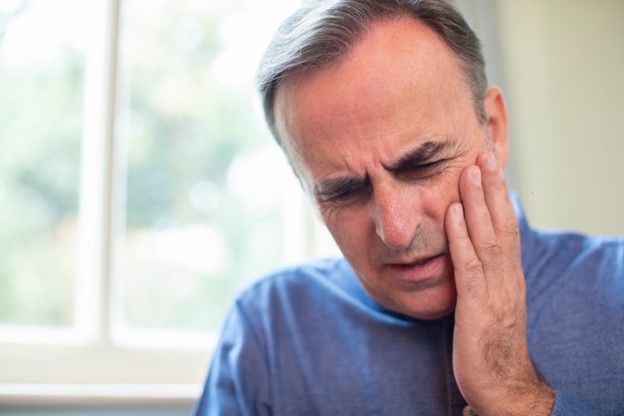 Dental emergencies can occur when you least expect them to, and they can often have serious implications! This means you must act quickly and schedule an emergency dental visit as soon as you're able to. However, many people have no idea what to anticipate when they're rushing to see their dentist with a fractured or missing tooth, oral trauma, or some other sort of problem. Here are four things you can expect when you find yourself in this situation.
1. A Same-Day Appointment
If you experience a dental emergency, you should contact your dentist immediately—they will determine if you need to be seen immediately. Emergency dentists have time built into their schedules for treating patients with emergencies, so you don't need to worry about speeding there to wait in line. Something serious like a displaced tooth will need to be addressed quickly, but a minor injury like a chipped tooth can often wait a day or two. Your dentist will always advise you on when to come in and what to do in the meantime.
2. A Detailed Oral Examination
When you arrive at the dentist's office you'll receive an emergency dental exam, also known as a limited exam. This is much different than the comprehensive oral exam that is performed during a regular checkup, and only focuses on the problem area of the mouth. The goal of this exam is to identify the issue quickly and accurately, so your dentist can then diagnose and recommend treatment. X-rays are sometimes taken to identify possible infection and inflammation.
3. The Possibility of Anesthetics or Sedation
There is a chance that your dentist might have to use anesthesia or sedation to treat your emergency—this is nothing you need to worry about! Even if you aren't experiencing pain (and certainly if you are), some emergencies require an anesthetic. Sedation can also be used for patients who experience dental anxiety related to their emergency, which is more common than you might think!
4. A Pain-Free and Restored Smile
Dental emergencies compromise the look and functionality of your smile—and they can sometimes be painful! But as soon as you sit down in your dentist's chair, you should know that your comfort is their top priority. They will work quickly to address the problem and provide you with pain relief! Some common situations an emergency dentist can assist with include:
Toothache and oral pain relief
Emergency tooth extraction
Chipped or broken teeth
Restoring a lost crown or filling
Treating dental infections
Dental emergencies can be unforeseen and alarming! But acting quickly and knowing what to expect can help ensure that your oral health isn't jeopardized, and your smile is promptly restored.
About the Practice
Kirlough Family Dentistry has proudly served the dental needs of the Middleburg Heights community for over 40 years! Led by Dr. Jon Kirlough, the practice offers a wide range of dental services including emergency dentistry! If you or a loved one is suffering from a dental emergency, you can schedule an appointment with Dr. Kirlough through his website or by phone: (440) 234-2445.