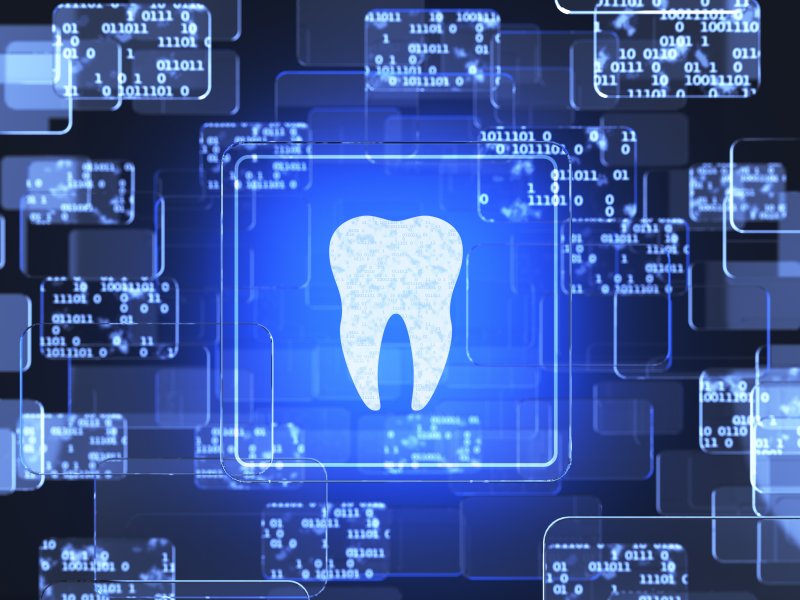 Previously, you have probably become familiar with the process of undergoing orthodontic treatment or getting a restoration to keep your smile in good health. However, the portion of the treatment where you need to bite down on a gooey substance to get accurate impressions of your smile is often dreaded. The good news is that dental technology is always improving, so there is another option these days. Read on to learn about digital impression systems and their benefits.
How Do Digital Impression Systems Work?
Creating a digital impression used to require that you bite down into a mold of dental putty. However, this isn't usually the cleanest approach, and it isn't the most pleasant experience for the patient. Today, the whole process has been digitized. Your dentist can now scan your teeth with a handheld instrument and form a highly detailed impression in just a few minutes. It eliminates the mess and discomfort.
With these highly accurate impressions, your dentist is able to zoom in on the image recorded and see small details so that they are able to diagnose and treat you properly. You don't need to worry about getting a restoration that doesn't fit right either. Because this system is so incredibly precise, the process should be one and done!
What Are the Benefits of Digital Impression Systems?
When you see a dentist who uses digital impressions, you can experience a wide array of additional benefits. Here are some of the most prominent:
Improved impression quality
Quicker process
More comfortable for the patient
Reduces the likelihood of errors
Impressions are stored electronically
More eco-friendly
Are Digital Impressions More Accurate than Traditional Ones?
Digital impressions are easier, faster, and more accurate than the traditional method of using putty. Your dentist is able to scan your teeth and gums to get a complete 3D model of your mouth. It virtually eliminates the possibility of errors occurring in the process. For instance, if you need a dental crown to protect a tooth that is damaged, digital impressions can ensure that the crown fits comfortably on the compromised tooth as well as next to the surrounding teeth. Digital impressions are ready right away as well. There's no need to wait for the results.
If you are in need of a dental restoration, find out if your dentist uses a digital impression system. This way, you can expect the precise results you've been hoping for!
About the Author
Dr. Jon Kirlough is an experienced dentist who has been working in the field for more than two decades! He earned his dental doctorate from The Ohio State University College of Dentistry and has accumulated over 500 hours of continuing education to keep his knowledge and skills sharp. For three years, he served as a dental officer in the Navy and earned a Meritorious Unit Commendation and a Navy Achievement Medal in the process. He resigned his commission in 2006 as a Lieutenant Commander. Dr. Kirlough uses a digital impression system to ensure precise and accurate restorations for his patients. To learn more or to schedule an appointment at his office in Cleveland, visit his website or call (440) 234-2445.