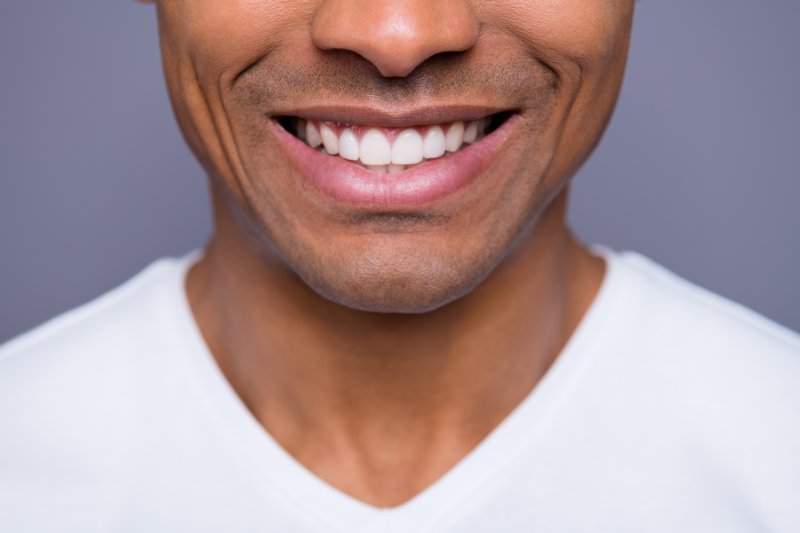 After completing orthodontic treatment, you must be diligent about wearing your retainer every night to prevent your teeth from gradually moving back. Unfortunately, many patients either lose or stop wearing their retainer after their teenage years. As a result, they may have dental misalignment once again. It might even be just as bad as it was pre-treatment!
Are you currently in this situation? If you wore braces when you were younger, you might be considering Invisalign this time around to correct your misalignment. Here's what you should know about repeating treatment with Invisalign.
What Is Invisalign?
Invisalign is an orthodontic treatment that uses clear, plastic aligners to subtly straighten your smile. Each tray is molded based on the alignment of your teeth. They individually represent a different stage of your grin throughout the treatment process. Your dentist will provide you with sets of aligners that you must wear for a predetermined amount of time before moving on to the next phase. Invisalign is a popular treatment option because the trays are removable, comfortable, and discreet—it often goes unnoticed by most people!
Can I Use Invisalign After Wearing Braces?
Your orthodontist will need to examine your teeth to determine if Invisalign is right for you. But in most cases, it's absolutely possible! Many adults pursue this subtle treatment if they didn't use their retainers after wearing traditional braces. If your teeth have shifted back to pre-braces, Invisalign can correct misalignment much more quickly and discreetly. Mild spacing and crowding issues can often be fixed within six months! It's important to note that after treatment, you must still be diligent about wearing a retainer to keep your smile straight.
Benefits of Invisalign
There are many benefits of Invisalign that make it a clear winner over traditional braces, including:
Increased comfort. You will no longer have to deal with metal wires and brackets poking your mouth. The smooth, customized plastic aligners offer a much more comfortable orthodontic experience!
Aesthetically pleasing. The trays are completely transparent, helping you maintain a natural, confident appearance. That's a huge benefit for working adults who want to keep a professional look.
Faster treatment time. Invisalign typically takes anywhere between 6-12 months to complete depending on how severe your misalignment is. Regardless, the length of treatment will most likely be shorter than your first stint with braces.
Lower maintenance. Since the trays are removable, there will be no changes to your regular diet or oral hygiene routine. You must simply remember to remove them before eating, drinking, or flossing and brushing your teeth.
Invisalign is an ideal treatment option for anyone, even those who have used braces earlier in life. Consult with your dentist to start your journey towards a beautiful, straight smile once again!
About the Author
Dr. Jon Kirlough treats every patient with trusted clinical expertise, down-to-earth friendliness, and plenty of genuine respect. He has gained over 500 hours of continuing education that have covered many of the newest techniques and technologies in dentistry, including Invisalign. If your teeth are shifting back to their original, misaligned state years after wearing braces, Invisalign may be the solution for you. To learn how you can get started, schedule a consultation with Dr. Kirlough via his website or call (440) 234-2445.